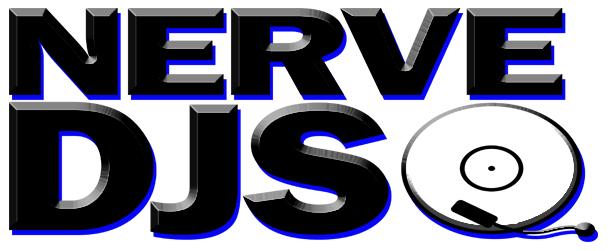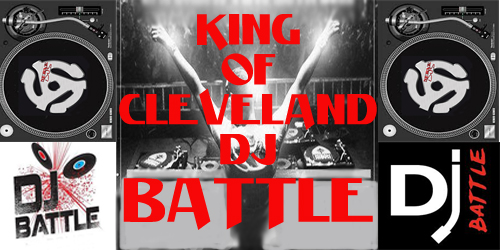 DJ BATTLE
A BATTLE of
Your BEST 5 Minute Mix
Who Walks Away With the CROWN?
&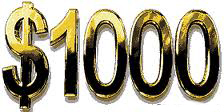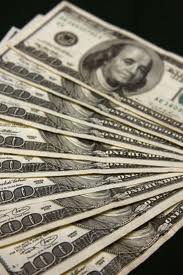 Presented & Hosted By:
O.G.
DJ JOHNNY'O
Co-Hostess
DJ KRI
Saturday, April 20th, 2013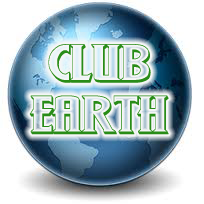 Doors Open at 2PM
1295 Old River Rd.
Cleveland, Ohio
RULES:


Each DJ gets 5 minutes to show their skills. Anything goes - Any Genre



JUDGES:
DJs are judged on track selections, creativity, mixing skills, scratching, stage presence, tricks and crowd reaction.



EQUIPMENT:


There will be 2 Technics 1200's Turntables a Pioneer DJM909 Mixer + 2 Dicers and a NS-7.
NO Sync Buttons Allowed!!!
DJs must bring their own headphones, slip mats, needles, records, computers, cords, control vinyl and/or laptop stands etc. DJs can use any brand of needles and DVS they like. Promoter - Sound will supply Technique Turntables.
*No filming of the DJ battle is permitted unless granted prior permission. Still photography is ok.
At Least 20 ENTRIES Needed to Get the $1000 Prize
Visit NERVEDJS' WORLDWIDE NETWORK at:
http://nervedjs.ning.com/?xg_source=msg_mes_network