**New 16 Year Old Island Sensation breaking out of Jamaica!**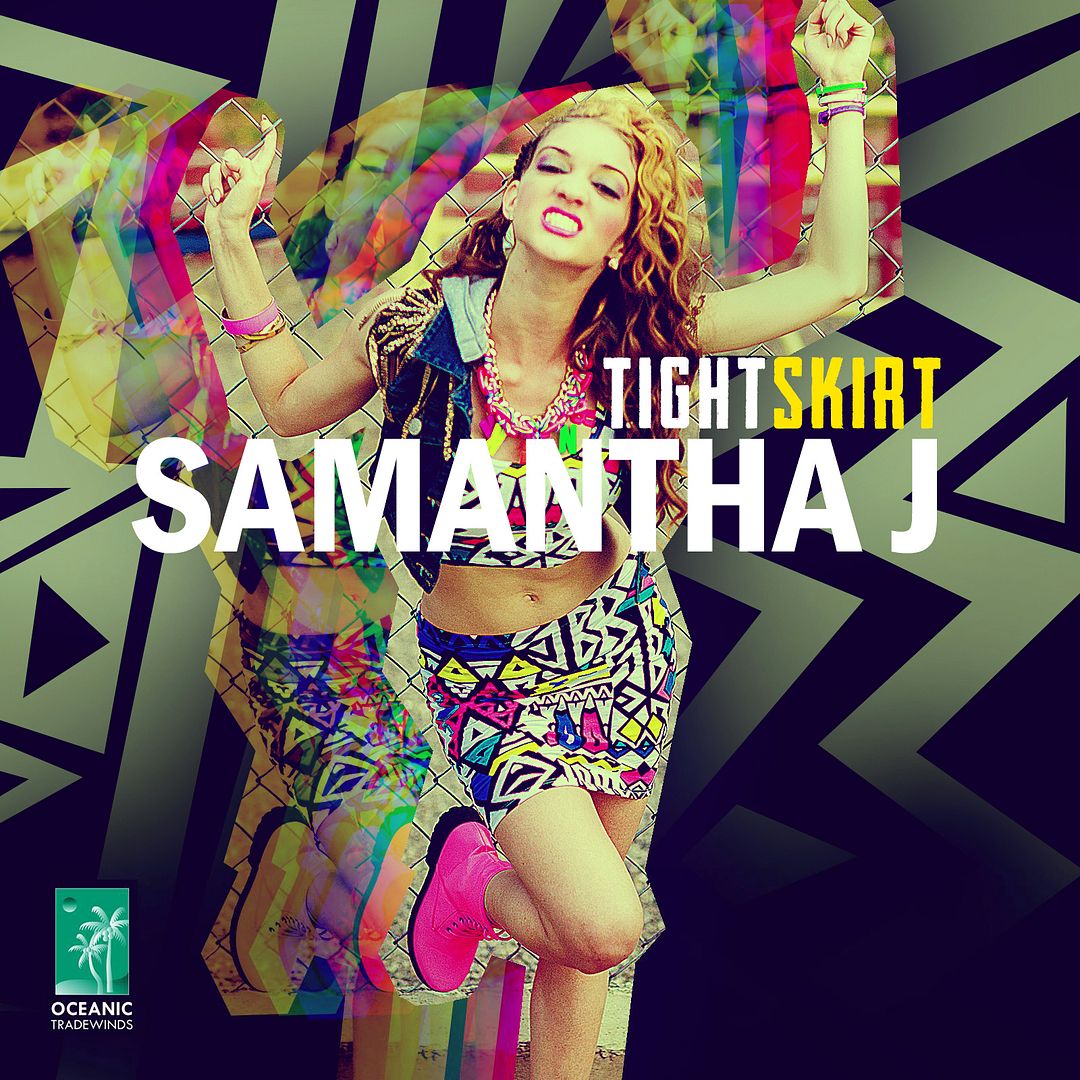 **HypeTV Behind The Scene's Video Shoot**
16-year old Jamaican singer-songwriter
Samantha J
, is a combination of youth, beauty and talent. Originally discovered by The Si Mi Yah Agency during a model and talent casting in Ocho Rios, Samantha is one of Jamaica's most photographed and sought after models. In just a few weeks, Samantha has erupted onto the Jamaican music scene with her still unreleased first single
"Tight Skirt,"
her debut song that has gone from the pages of her notebook to the airwaves of Jamaica in lightning speed.
"Tight Skirt" blends Samantha's innocent and melodic vocal style while merging with ease the sounds of Patois with Pop, Dancehall and Reggae music. It is her own unique blend of Island Pop that will have Samantha J blazing a whole new trail from Jamaica to the world. Influential U.S. radio DJ and programmer
Pup Dawg
from
Clear Channel
in Boston recently discovered Samantha and echoes the sentiment saying, "Tight Skirt' by Samantha J is going to be huge and that is only the beginning. The entire project is insane. She's beautiful, talented, and confident. She's got it all to become this massive superstar while reppin Kingston, Jamaica to the fullest!"
"Tight Skirt" features a sample from the 1990s classic dancehall track "Tight Up Skirt" by Red Rat. Filmed on the streets of Kingston, the video for "Tight Skirt" captures Samantha's homeland in raw Jamaican style and shows her transforming from school girl to street smart songstress.
The influential Jamaican TV network
Hype TV
covered the video shoot. Click
here
to see behind the scene highlights from the video. Samantha was also featured on Jamaica's
Entertainment Report
, the most popular entertainment and culture television series in the country and viewed on many cable systems throughout the USA. This was followed by her first ever live performance at
Jam World
in Portmore in front of five thousand fans. It is no wonder that when she put up her first video on YouTube, an audio track of "Tight Skirt," she quickly had over 15,000 views.
Social Links:
Contacts:
Oceanic Tradewinds Music